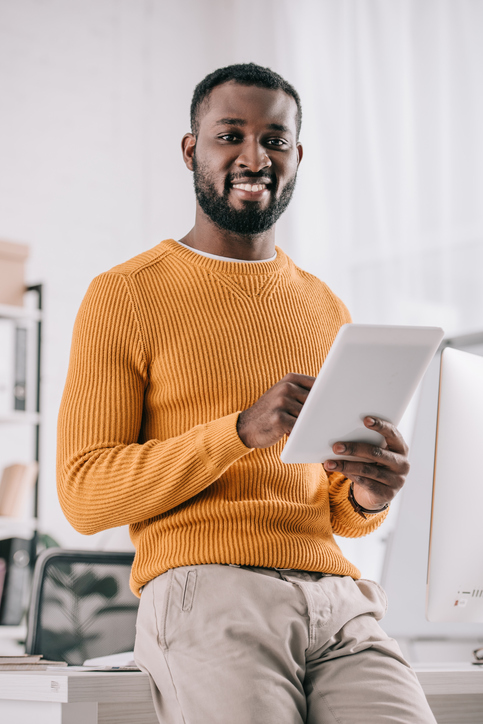 A Microsoft Gold Partner since 2005, there are 22 Microsoft Certified Professionals at Threadfin. We have five Microsoft Gold competencies and four
Microsoft Silver competencies:
Service and Azure Support Services
Threadfin uses Microsoft Azure, a growing collection of integrated cloud services, to build, deploy and manage applications through Microsoft's global network of data centers. With Azure, you get the freedom to build and deploy wherever you want, using the tools, applications and frameworks of your choice. Azure transforms business activity with consumption-based resources and services that can scale up or down as needed.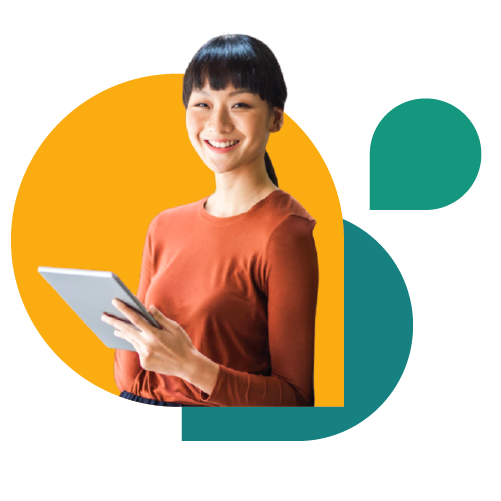 Using Microsoft Azure, Threadfin helps customers:
Choose your own path to "modern business" with a flexible cloud platform that offers: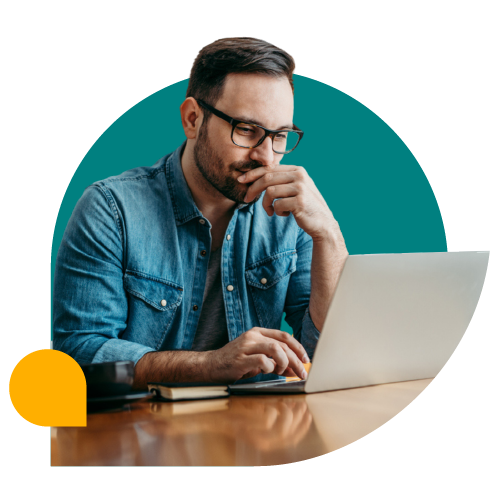 By extending your datacenter to the cloud, you'll gain flexible IT infrastructure that scales on demand and includes Windows Server, Microsoft SQL Server 2016 and Microsoft Azure.
With hybrid-cloud options, you can maximize hardware investment, stay on top of data growth, increase efficiency and reduce application, storage, backup and recovery costs.
With cloud options like Microsoft Office 365, you'll gain powerful new productivity tools without increasing your IT infrastructure.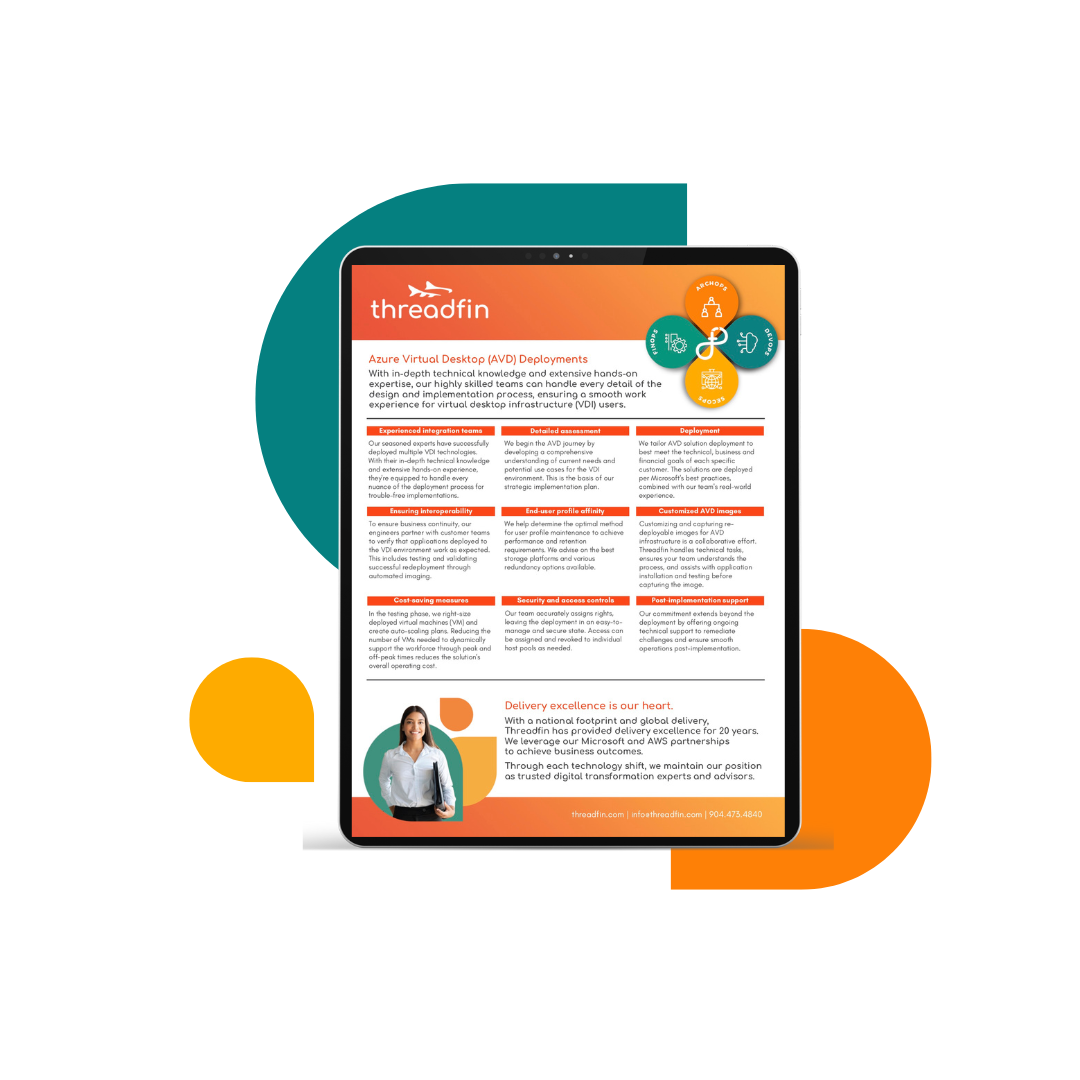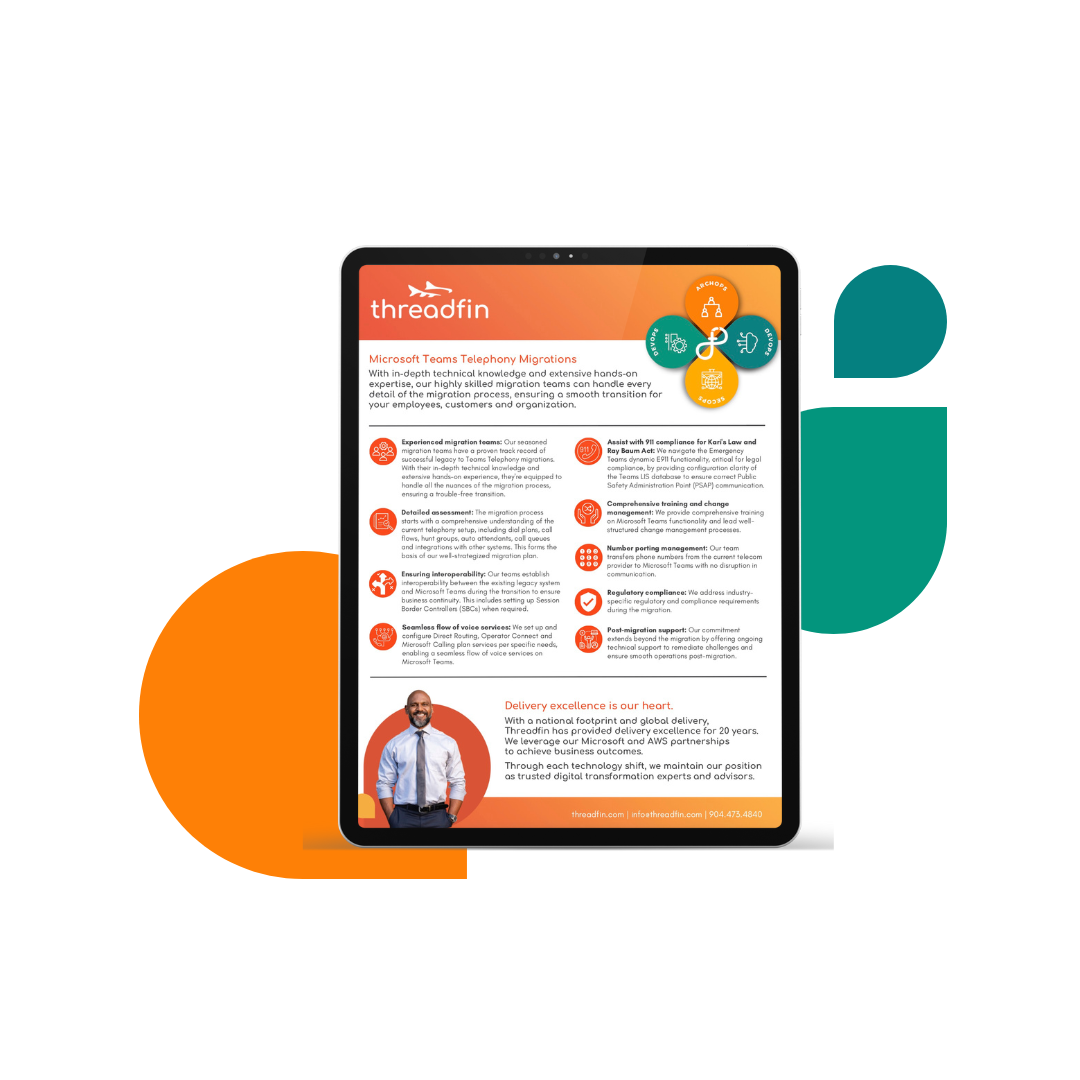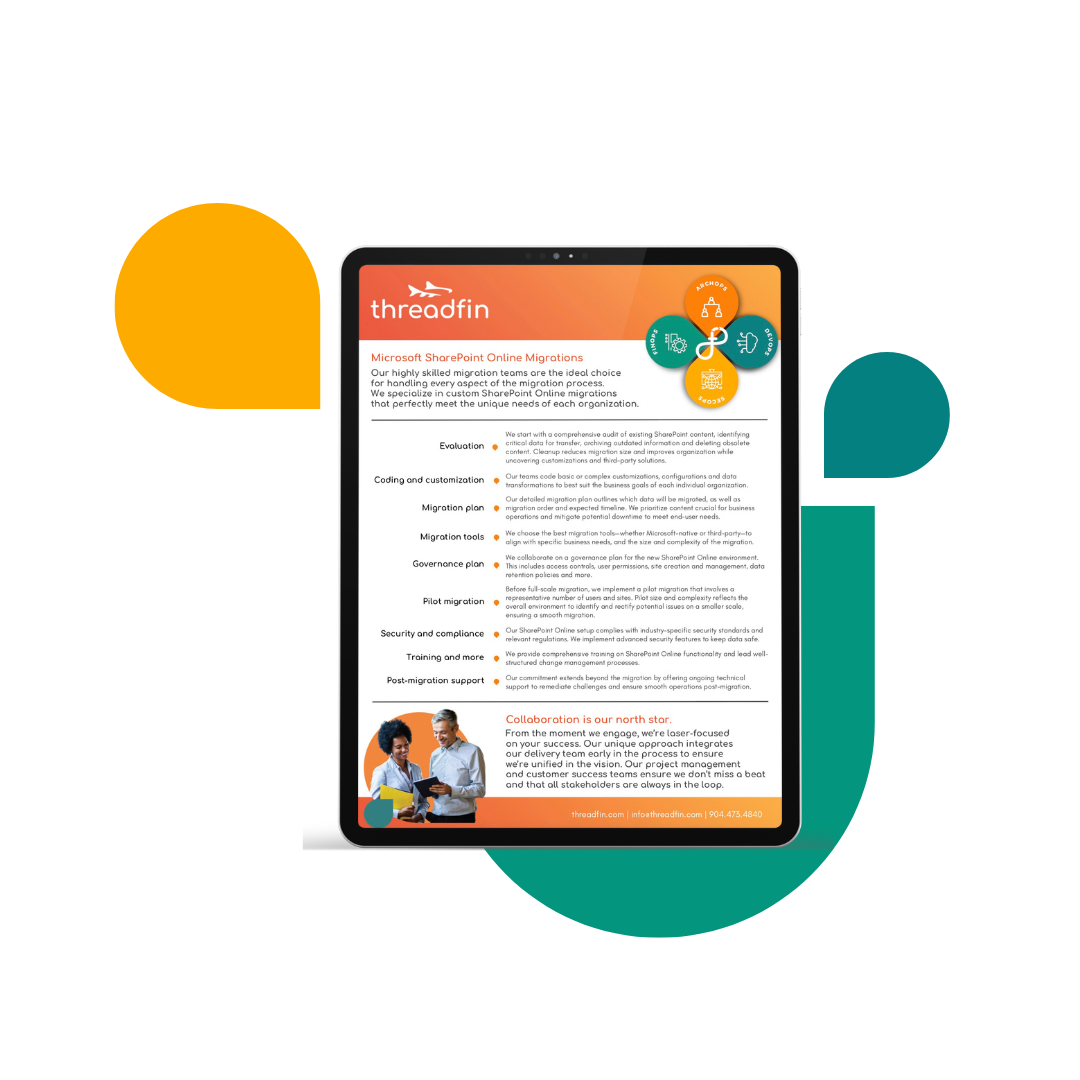 Ready for true digital transformation?