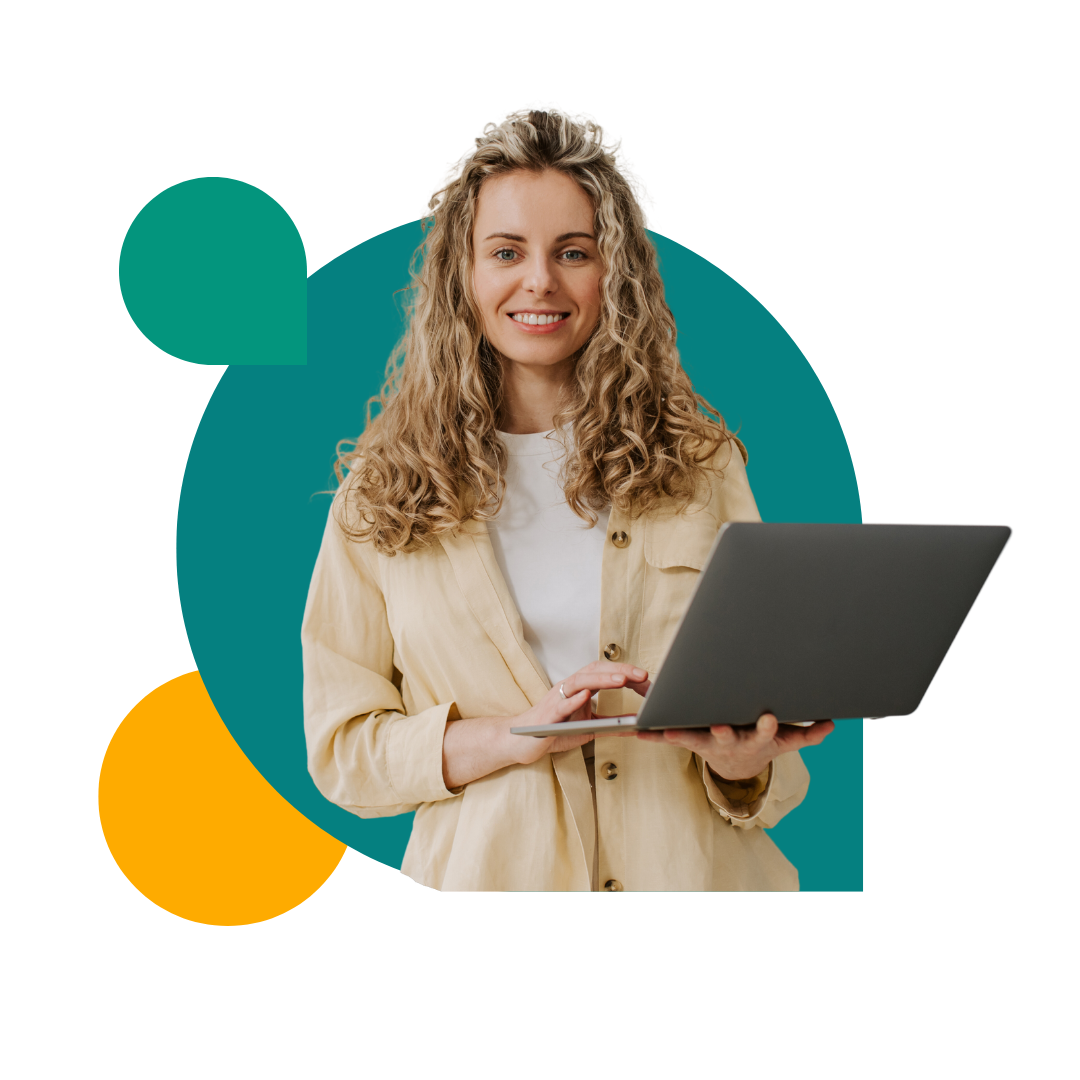 Continuously improving the digital experience for employees and their customers to create happier, faster, smarter and safer ways of getting work done every day — from any device, from any place.
At Threadfin, we continuously thread experience through every element of the digital journey: cloud architecture, capabilities, cost and risk. See how it's done.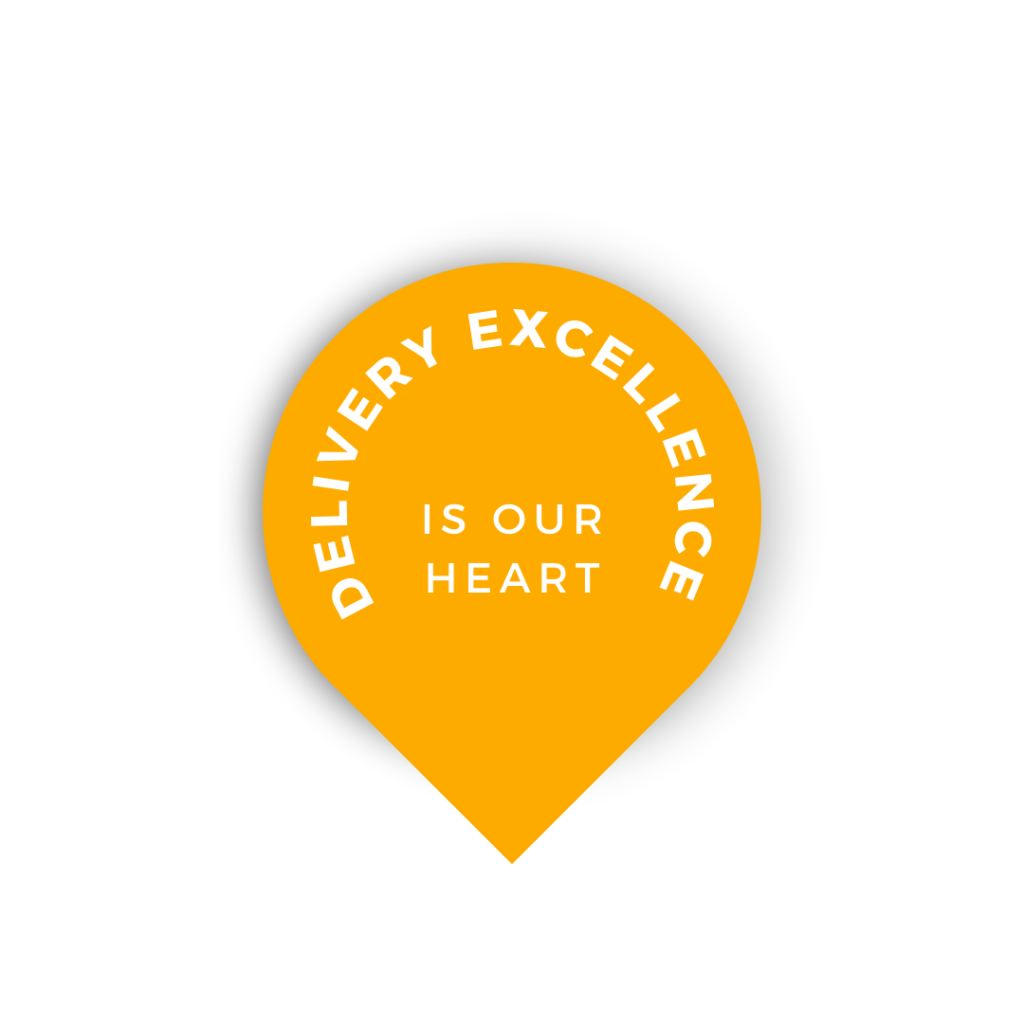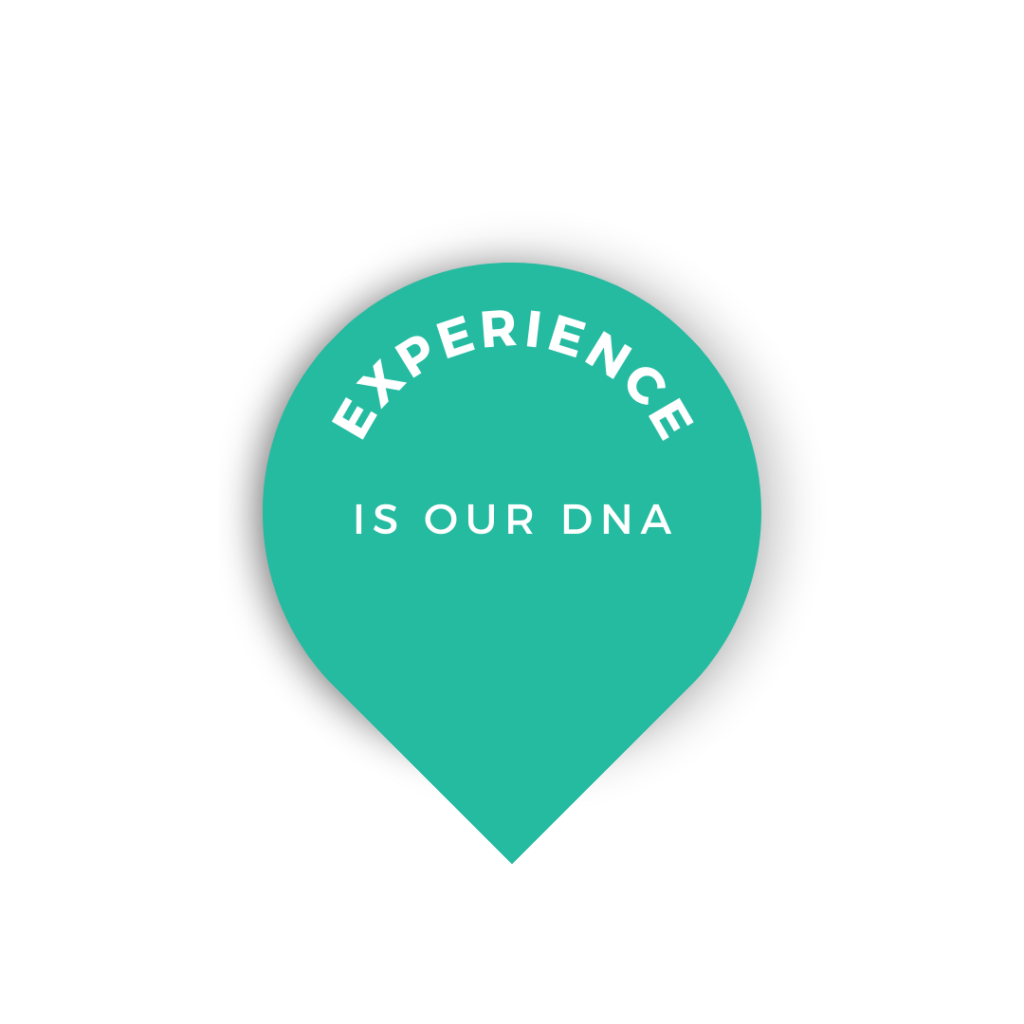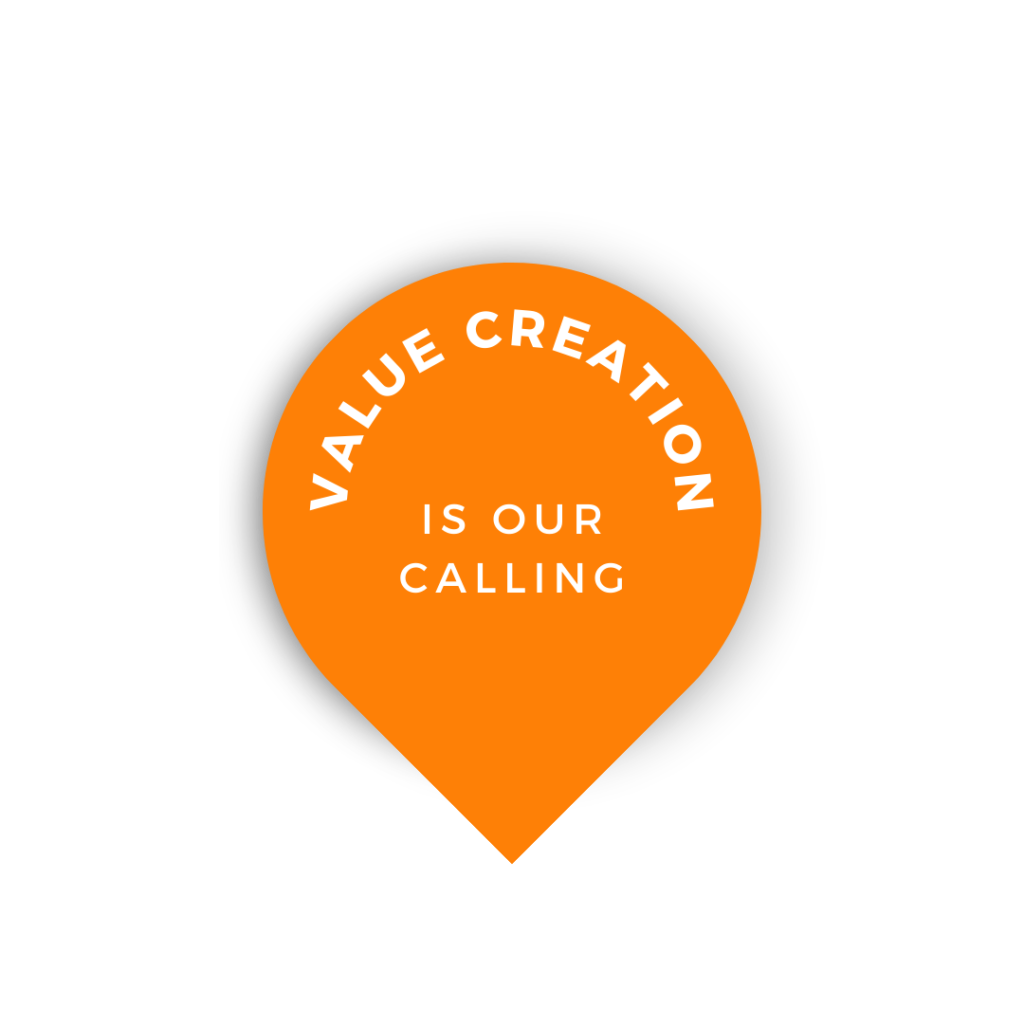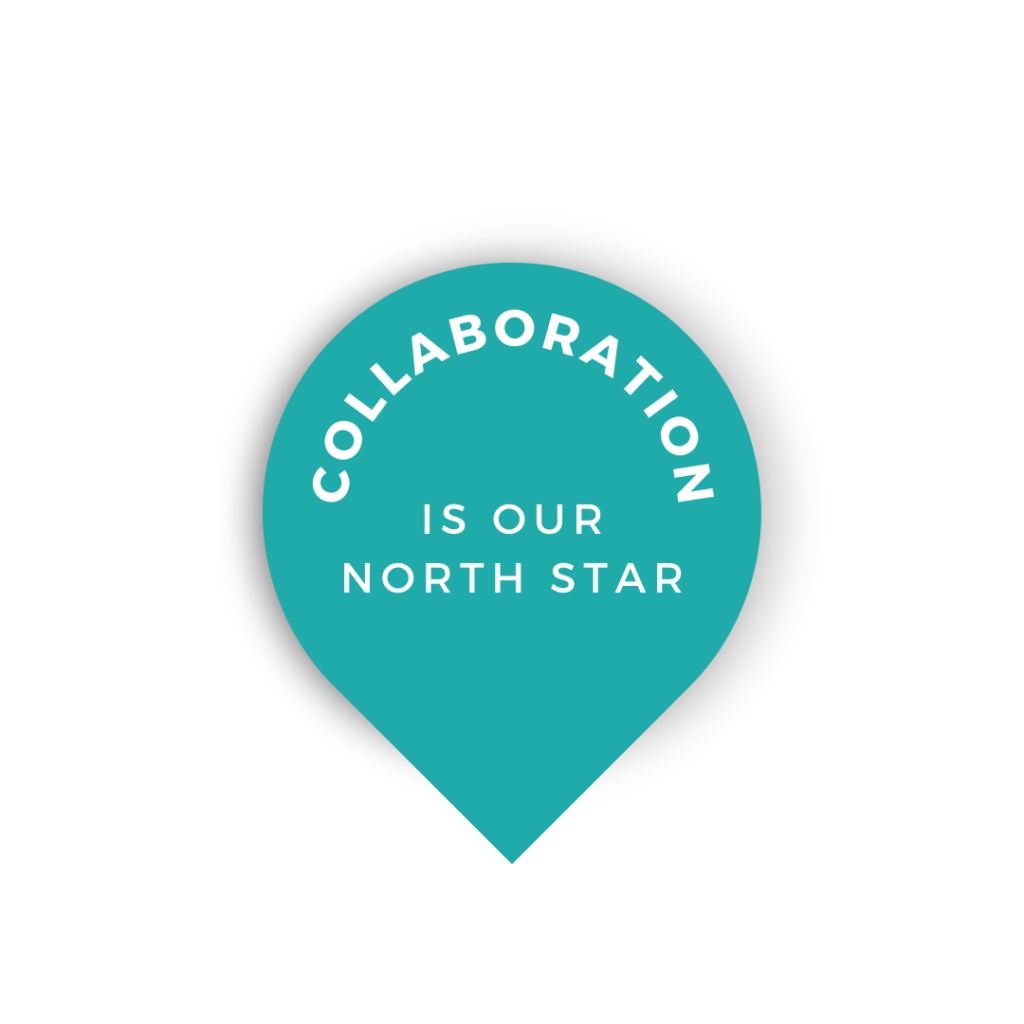 We'd love to hear from you!