Experience Threading
is the difference.
Digital technology isn't always human-centered. And that can make it harder for people to get work done. Experience Threading is the solution.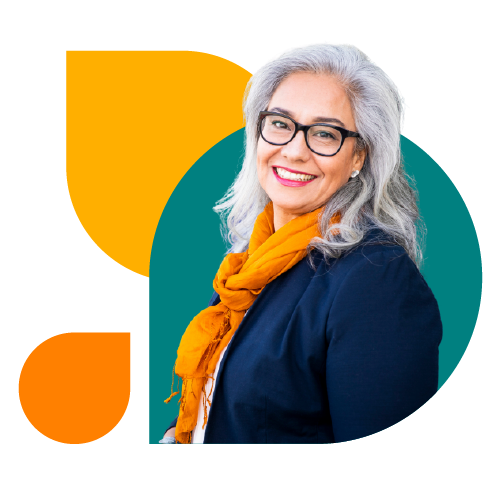 Threadfin pioneered a process to design human-centered digital technology solutions. We call it Experience Threading and it continuously threads experience through every element of your employee and customer digital journey:
At Threadfin, we combine emotional and functional design to center our approach on employee and customer experiences to drive the design and features of the solutions we deliver. The result is unparalleled user adoption.
We're not just focused on capabilities or platforms. We're focused on the experience as a whole. We thread experience through every single unique thing we do for every single unique customer.
Threadfin's Experience Threading is the difference.
"Today, using an experience-led approach, the technology needs of employees and customers are discovered first. Only then are IT solutions designed to meet these needs. Using this approach, IT success is measured by employee satisfaction, customer adoption and business metric outcomes as defined by the users."
Doug Gabbert, Threadfin, President
Ready for true digital transformation?