You can't always be safe everywhere.
As idyllic as "work anywhere" sounds, it does require proactive risk management. As cloud-based services become the norm for companies around the world, cyber attacks have increaed exponentially.
This is a critical risk to your business and why you need a SecOps team. Organizations need comprehensive software and cloud security that doesn't compromise normal business operations—whether normal is taking place in an office, a coffee shop down the street or a country across the globe.
We leverage Experience Threading to proactively and rapidly address security concerns. With a holistic approach to optimized security, we integrate tools, processes and technology to secure your organization all while ensuring a seamless user experience.
Protect your organization with Threadfin.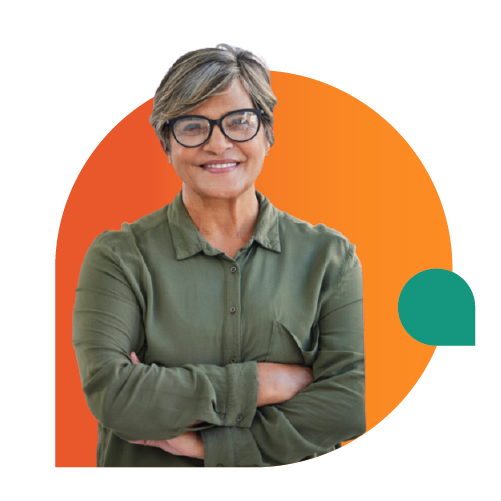 SecOps is available per engagement or as-a-service.

Either way, we use Experience Threading to design human-centered SecOps, continuously threading experience through every element of your employee and customer digital journey.
Ready to protect your organization?