Experience Threading: The Blog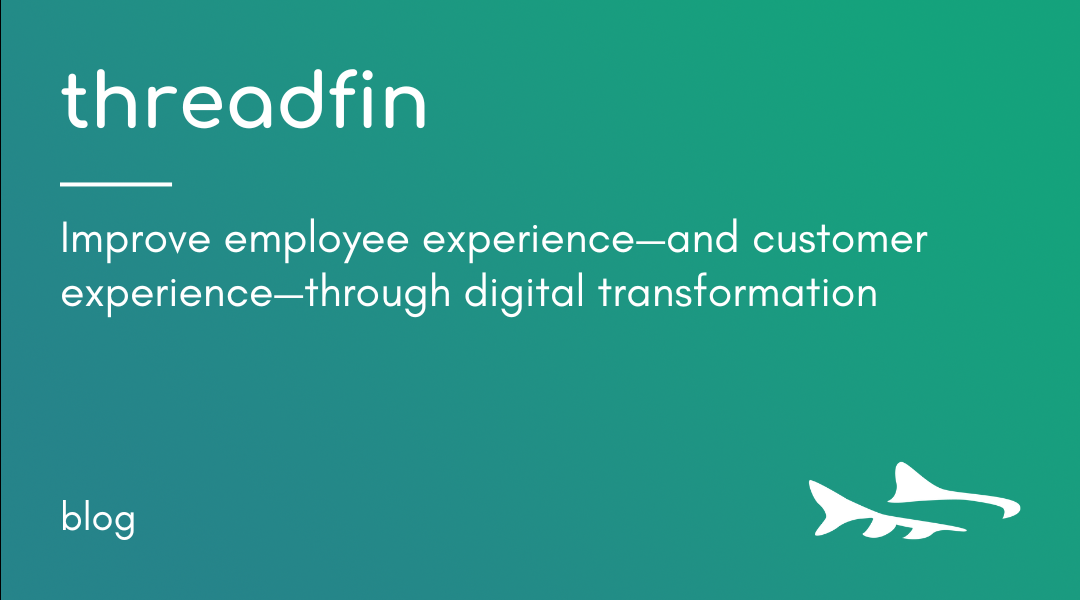 Most of us have a basic understanding of customer experience (CX) which is influenced by a customer's perception of each and every individual interaction across every single touchpoint over the duration of their relationship with your brand.
Read More »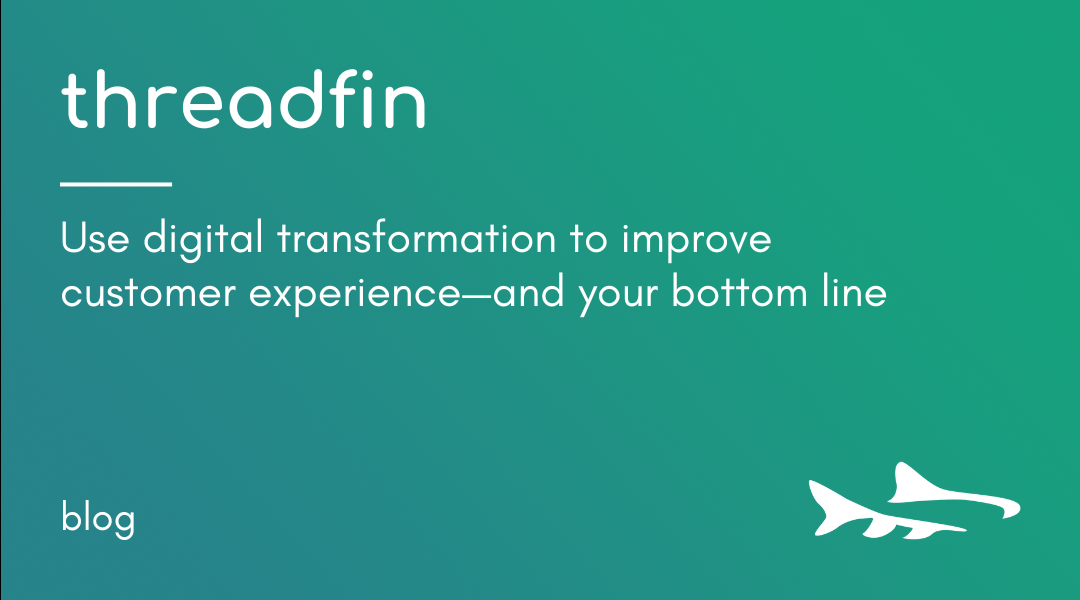 There's a lot of talk about 'experience' these days. Whether a brick-and-mortar or online retailer, boutique hotel, sporting event, festival, amusement park ride, product, service, or a meal with friends and family—everything is about the experience.
Read More »