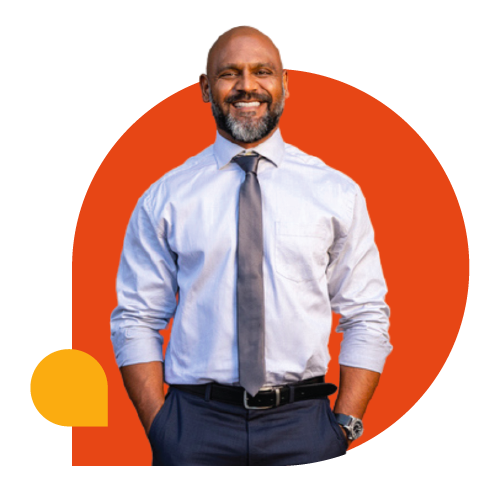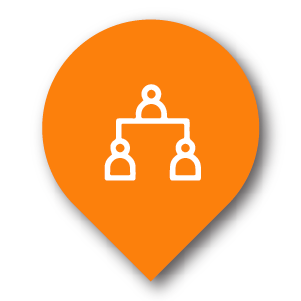 Let's put a stop to cloud confusion.
It's not enough to just turn on an amusement park of cloud capabilities without considering business needs and user experience. Organizations must lay a foundation that enables the digital capabilities employees and customers truly want or need—and respond quickly when those wants or needs change. Otherwise, they'll take their ticket elsewhere.
A well-architected cloud comes from understanding and engaging employees and customers to co-create their experience. Not only that, expertise in navigating the complexities inherent in cloud network architecture and cloud application architecture are a must.
We use Experience Threading, combined with our Cloud Value Framework, to design a well-architected cloud with the appropriate platforms. Employee and customer experience improves for happier ways of getting work done every day.
Welcome to the cloud!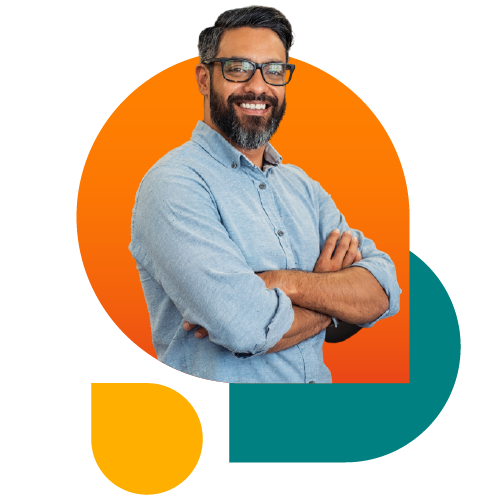 "Digital transformation is more than just moving to the cloud. Digital transformation is purposely leveraging the cloud and other digital solutions to best enable a hybrid or remote workforce while driving successful business outcomes."
Doug Gabbert, Threadfin, President
Cloud architecture is available per engagement or as-a-service.

Either way, we use Experience Threading to design human-centered cloud architecture, continuously threading experience through every element of your employee and customer digital journey.
Ready to end cloud confusion?