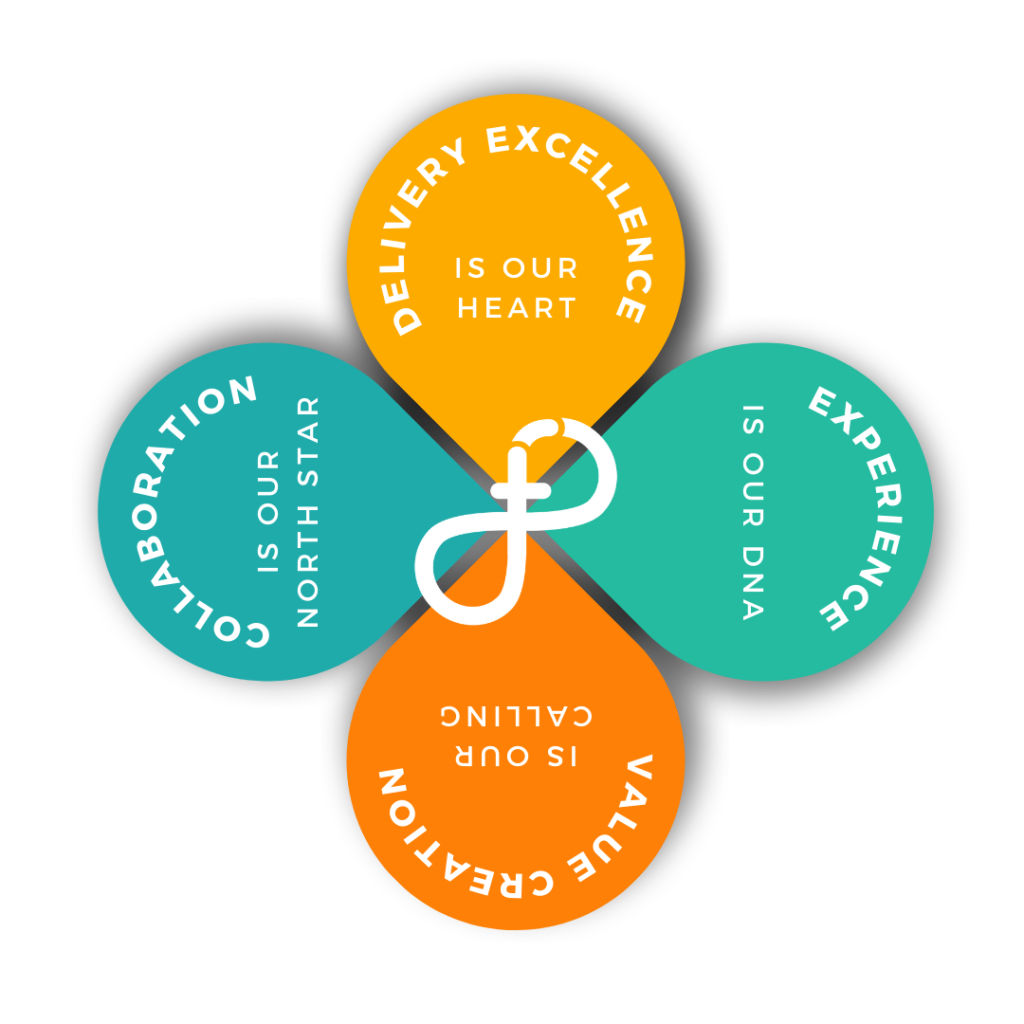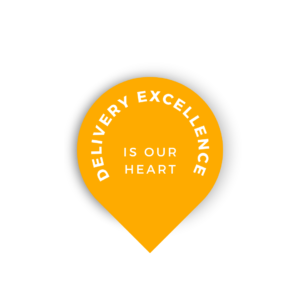 With a national footprint and global delivery, Threadfin has provided delivery excellence for 20 years.
Threadfin is a Microsoft Gold and AWS Advanced Consulting Partner and we leverage those partnerships to achieve business outcomes.
Through each technology shift, we maintain our position as trusted digital transformation experts and advisors.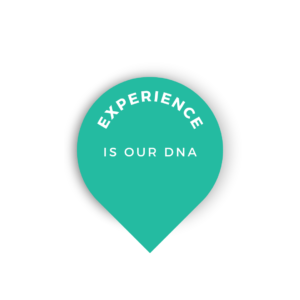 Today we build on our expertise with an experience-led as-a-service offering that is simple, holistic and accelerates the business outcomes of our customers. We pioneered Experience Threading—a process to design human-centered digital technology solutions.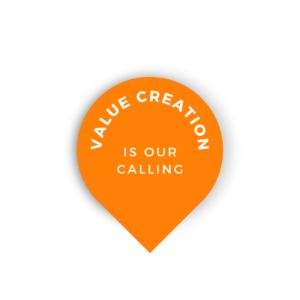 The future of IT delivery is experience-driven and outcome-focused. When we combine these two, we create incredible value. Threadfin is the partner that continuously improves the digital experience for employees and their customers to create happier, faster, smarter and safer ways of getting work done every day.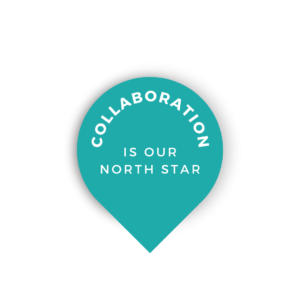 From the moment we engage, we're laser-focused on your success. Our unique approach integrates our delivery team early in the process to ensure we're unified in the vision. Our project management and customer success teams ensure we don't miss a beat and that all stakeholders are always in the loop.
"Lots of companies have the same three or four generic solutions for everyone. At Threadfin we strive to find the correct solution that fits your business needs."
Matt Nixon, Threadfin, Consultant
Roots
A group of entrepreneurs started International Network Services in the San Francisco Bay Area in the early 1990s to capitalize on the push to networked computing that we saw on the horizon. Cisco, SGI, Sun Micro, UltraNetworks and several proprietary supercomputer vendors were just getting started and needed high speed interconnectivity, which didn't exist at the time. The internet was just beginning to move out of the scientific and educational community and into the mainstream.

We built a global professional service company to service this explosion, and the PDIOO model (a Cisco methodology that defines the continuous life-cycle of services required for a network: prepare, plan, design, implement, operate and optimize) to iteratively manage the massive growth. A real draw for our engineers was the ability to work in a "vendor-independent" services-only capacity, and to have the opportunity to face many different challenges weekly.

The growth of the internet became massive, multivendor and mission critical. This growth introduced many new layers of IP based services including IP telephony, call centers, wireless and more.

We quickly built INS into a 3,000 person, publicly traded global services-only company. INS was acquired by Lucent in 1999. It was the richest acquisition of a services company in history. This acquisition greatly limited the vendor independent services-only model. It also left a worldwide collection of highly talented Cisco Certified Internetwork Experts (CCIE) without a home—which quickly resolved itself as they were hired by INS, Cisco and Threadfin. The magic of INS faded from there.
Start
In the early 2000s, we saw history repeating itself—specifically with the larger service providers and value-added resellers. They were desperate to consistently deliver high-end IT services—and they were struggling because they couldn't attract and retain high-end engineers and consultants.

The engineers and consultants were looking for the same opportunities as in the past: the ability to provide vendor-independent solutions and to see new challenges on a consistent basis.

We started Threadfin in 2002 to address this challenge and to take the opportunity to provide vendor- independent Tier 3 IT design, engineering and operational support, primarily to the larger VARs and SPs for their customers.
Growth
Since those early days, we have continued to grow our geographic footprint, consulting and internal support base, strategic channel partner base and direct customers. Our primary go to market strategy has been to focus on supporting large IT-focused VARs that value the need for our high-end consultants, as well as our knowledge and ability to deliver at the enterprise level.

Through each technology shift, we have maintained our position as trusted experts and advisors with the plans and capabilities to bring proven delivery and support processes to each engagement.

Today we leverage our existing success to build an experience-led as-a-service offering that is simple, holistic and accelerates the business outcomes of our customers. We continuously improve the digital experience for employees and customers to create happier, faster, smarter and safer ways of getting work done every day — from any device, from any place.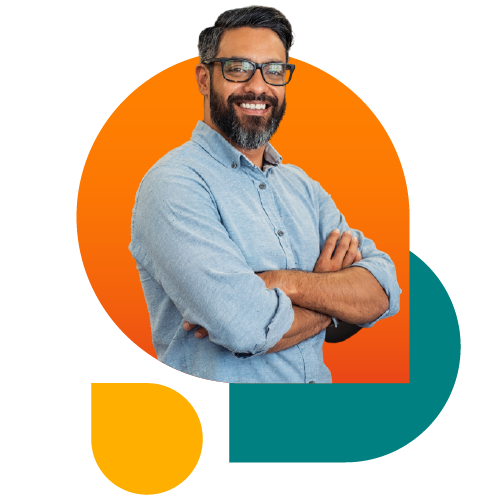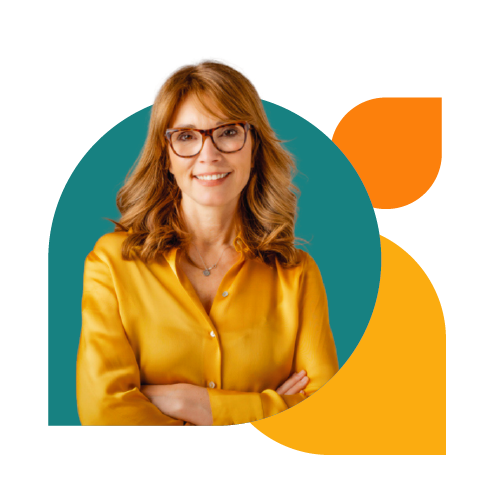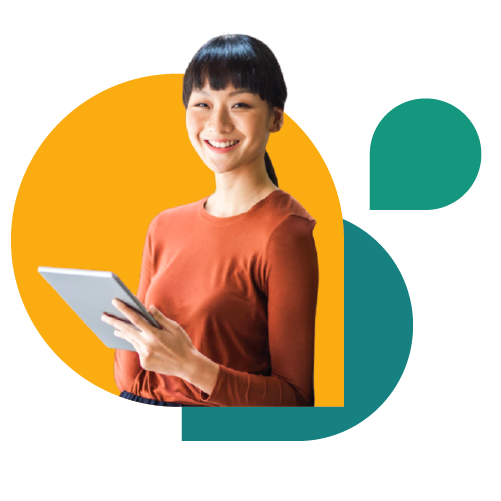 Ready for true digital transformation?