It's time to pay off the Tech Debt.
Whether you're considering a move to the cloud or you're already there, nailing down the value—never mind the costs—of being in the cloud can be difficult. Convoluted clouds cost you money and, if you're like most organizations, it's way past time to rightsize your cloud for real value. Threadfin's FinOps is the solution to eliminating tech debt. 
Combining FinOps with Experience Threading, we cost-optimize and right-size your cloud to better support employees as they service customers and collaborate with colleagues. User experience improves and outcomes accelerate. You'll find that cloud cost management and optimization will free up time, money and resources that can be refocused on the end-user experience. You can expect predictable spend, optimized return—and no surprises.
Realize the true value of the cloud with Threadfin.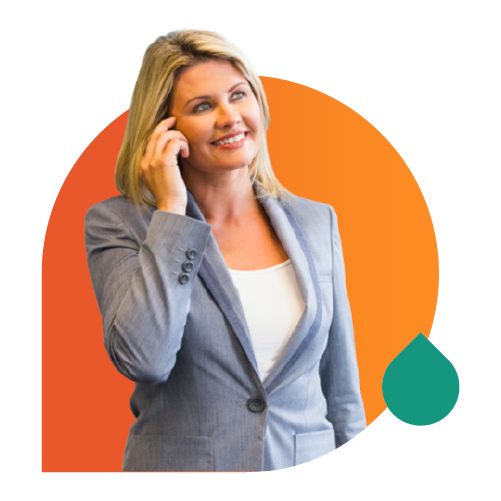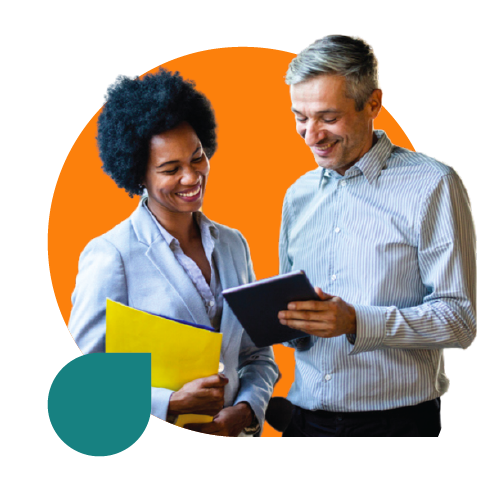 FinOps is available per engagement or as-a-service.

Either way, we use Experience Threading to design human-centered FinOps, continuously threading experience through every element of your employee and customer digital journey.
Ready to realize the true value of the cloud?