It's time to leverage FinOps.
Whether you're considering a move to the cloud or you're already there, nailing down the value—never mind the costs—of being in the cloud can be difficult. Unnecessarily complex clouds can generate unneeded costs. If this sounds. familiar, it's time to rightsize your cloud experience for real value. Threadfin's FinOps is the solution to maximizing the value of your cloud investment.
Combining FinOps with Experience Threading, we cost-optimize and right-size your cloud to better support employees as they service customers and collaborate with colleagues. User experience improves and outcomes accelerate. You'll find that cloud cost management and optimization will free up time, money and resources that can be refocused on the end-user experience. You can expect predictable spend, optimized return—and no surprises.
Realize the true value of the cloud with Threadfin.
Here's what you can expect from Threadfin's FinOps:
Real-time financial reporting

Just-in-time data-driven processes

Collaborative cross-functional teams

Shared financial accountability

Leveraging the cloud to make money, not just save money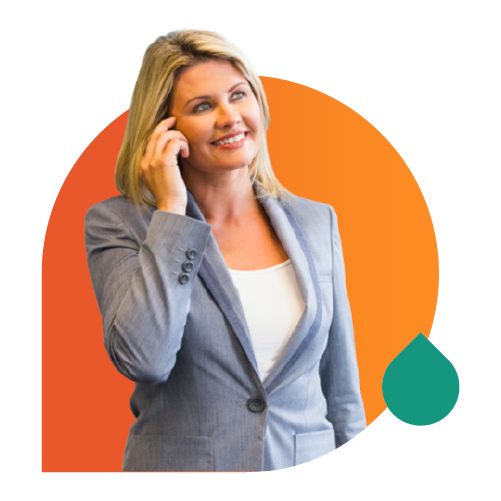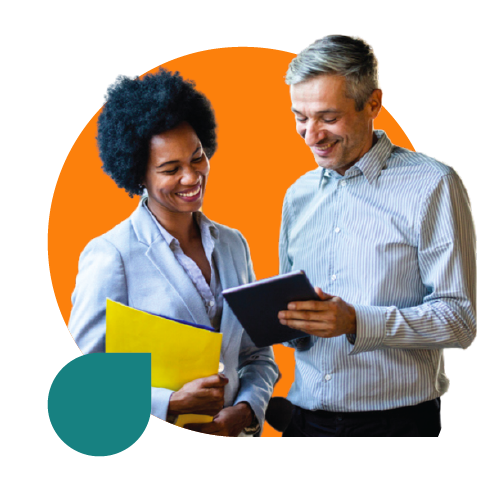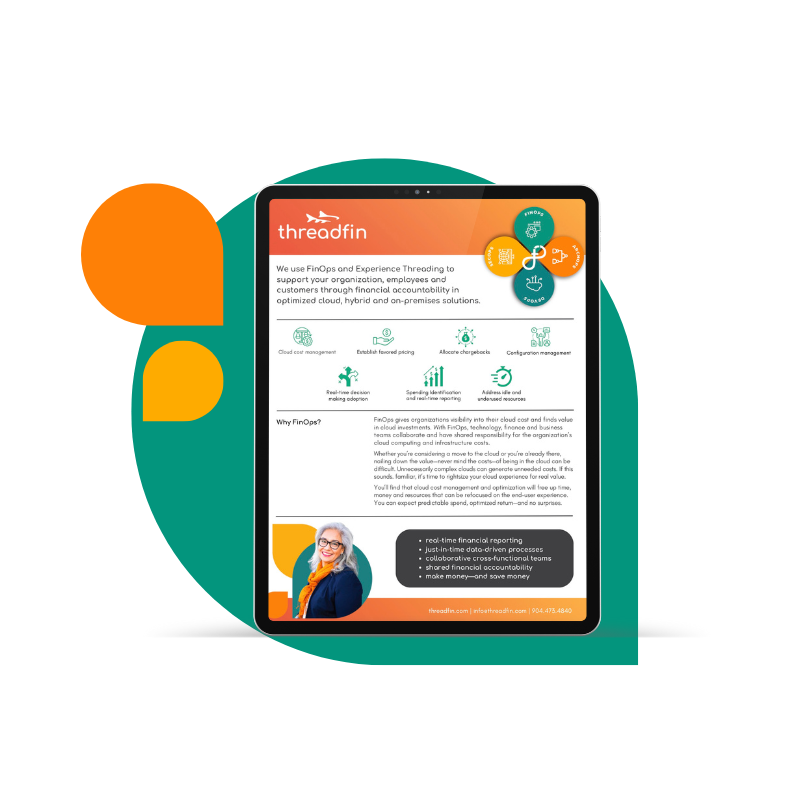 Download our FinOps informational page!
We use FinOps and Experience Threading to support your organization, employees and customers through financial accountability in optimized cloud, hybrid and on-premises solutions.
FinOps is available per engagement or as-a-service.

Either way, we use Experience Threading to design human-centered FinOps, continuously threading experience through every element of your employee and customer digital journey.
Ready to realize the true value of the cloud?